Arab Engineering & Distribution Company – Free Zone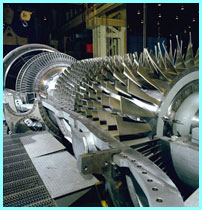 Is a joint stock company established on the 7th July 2007 with a capital of 500,000 $. Its warehouse area of 800 m2 & a built area of 240 m2 located at the public free zone - Amereya, Alexandria. All our supplies are delivered to our warehouse and consequently to our customers in Egypt which will certainly help us to better serve them.

AEDCO-FZ is an official distributor to GE-Oil & Gas and has three distributorship agreements for reselling spare parts (capitals and consumables) covering a wide range of dynamic machineries manufactured by GE Oil & Gas, These distibutorship agreements are in place to better serve both GE-Oil & Gas and its customers (Oil & Gas sector in Egypt). The distributorship agreements are in force between AEDCO-FZ and te below GE Oil & Gas divisions

• Nuovo Pignone - Center of excellence for reciprocating and centrifugal pumps and compressors, mechanical drive and power generation gas turbines, control & safety valves.

• Thermodyn - Manufacturers of medium to low pressure barrel-type centrifugal compressor, Steam tubines.

• Rotoflow - Manufacturers of Turbo expanders.

• GE Water & Process Technologies - Offering the broadest portfolio of water and process technologies, including equipment, chemicals, and knowledge management solutions.

• GE Motors - A world class manufacturer of electric motors and generators offering a full range of products from 1 to 100.000 horsepower units.


• Donaldson - Donaldson designs, manufactures advanced air inlet filtration systems for gas turbines, generators, and other rotating equipment. Donaldson systems and related air inlet products protect turbines from airborne contaminants in thousands of systems around the world.

Donaldson has the in-house expertise and R&D capabilities to develop filter media that performs optimally in various operating environments and conditions. The result is maximum turbine output, protection, and efficiency, as well as extended filtration system service intervals.

AEDCO-FZ has built and maintained a strong relation with the major Oil & Gas customers in Egypt through providing reliable supply services and committing to all the awards and contracts between AEDCO-FZ, customers & principles.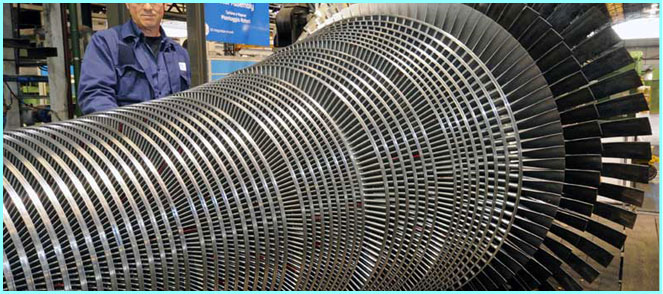 AEDCO-FZ shareholders are

Arab Engineering & Distribution Company – AEDCO
Eng. Nabil Ibrahim
Eng. Amr Sorour
Eng. Hammam Mahmoud
Mr. Khaled Morsy
Mrs. Fatma Sedky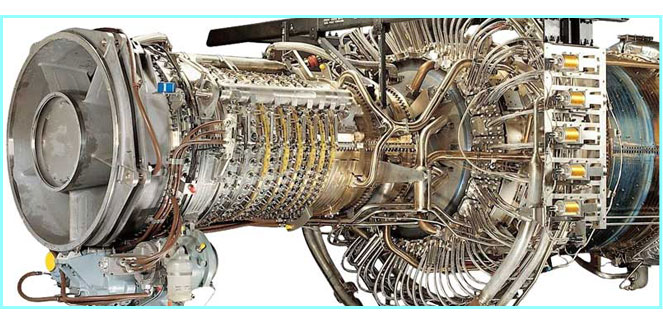 AEDCO-FZ Organizational Chart (Click to view)
AEDCO-FZ Customers
- AEDCO-FZ Customers Are All The Oil & Gas Companies.
- AEDCO-FZ Established A Strong Relationship & Cooperation With Customers Like GASCO, PETROBEL, GUPCO, RASHPETCO, Abu Qir Petroleum Company, SUMED, SUCO…Etc.
Our Partners
GE distributor Oil & Gas
Donaldson
Our Customers
Abuqir Petroleum Company
Gasco
Gupco
Petrobel
Rashpetco
Suco
Sumed
Burullus
©2010 AEDCO. All Rights Reserved